About Our Community
Nestled in the heart of Oregon wine country, McMinnville Memory Care offers a warm, inviting community set in a beautiful suburban setting. Our residents enjoy our secure and peaceful community—where there's never a shortage of things to do.
In addition to the many services and amenities that our community provides, we also offer transportation to and from local shopping, dining, and medical centers. This enables our residents to enjoy all that McMinnville has to offer while keeping them safe and secure.
Learn more about our personalized care options and schedule a tour today.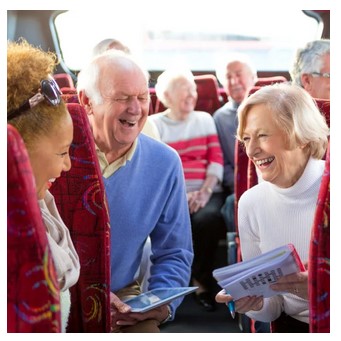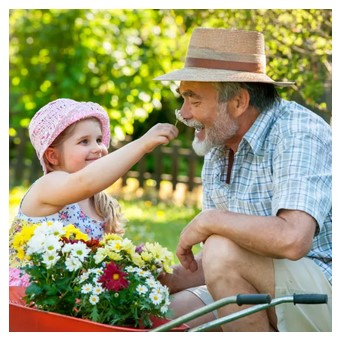 Meet Friends Through Everyday Activities
McMinnville Memory Care has a great selection of everyday activities for residents. Our full-time Activities Director works closely with our residents to create a monthly calendar that is highly personalized and resident-centric. These events are designed to be fun while fostering a sense of community in a safe and supportive environment. Some of our favorite activities include:
Musical Entertainment
Art Class
Community Outings
Cognitive Games, Puzzles & Trivia Questions
Gardening
Crafts Projects
Visit our community today to experience our vibrant atmosphere in person. To schedule a free tour of our McMinnville, Oregon, please reach out to our team. We look forward to meeting you!
Our family has been extremely pleased with our experience at McMinnville Memory Care. We whole-heartedly recommend them to all our friends. All of the staff we have had the privilege of working with has been so kind, compassionate and helpful. To a person, they have shown they really care about the residents and treat them as their friends and almost an extension of their family. They are the best!
– Donna Jo – Family Member
The receptionist greeted me and the Director came out to tour with me. The residents were involved in a sing a long and it smelled good with no odors. The rooms were nice and clean. I liked the lay out of the common areas with lots of space but good visibility. My Mom is very social and I met lots of nice clients who would be a good fit for her.
Wow.. what a gem. I have visited many facilities and McMinnville Memory Care is doing a remarkable job. I found the Activities engaging and fun. They were having a group gathering with music and decorating the Christmas Tree. There were fresh baked cookies being made and lots of laughter was heard as the staff were very engaging with the residents. I'm grateful to have found this memory care for my Mom.
– Frederick Garvin – Daughter of Resident
Such a lovely building. The staff were attentive to needs while I visited. I enjoy the open area to move about and the Bistro, Fireside Room and Grand Piano to play. I was able to sing with the clients and found them so enjoyable to be around.
Michelle Larson – Visitor
Contact Us Today
We would love to provide you with more information on what our community has to offer!
SCHEDULE A TOUR TO COME SEE US ANYTIME
Located in a quaint neighborhood in Mcminnville, we think you'll love our community.
320 SW Hill Rd S
McMinnville, OR 97128