Taking Care at McMinnville Memory Care
Our community offers an Adult Day Care program which is a meaningful way to provide your loved ones with all the care and support they need, including room to relax, three meals a day, and plenty of resident activities where your or your loved one can meet new friends and socialize as much as you want.
We welcome your loved one to spend the day with us. Know that your loved one is in a stress-free environment, take a much-needed break, and let our dedicated care-giving staff take care of all your needs. Like all our residents, you'll enjoy access to all of the services and amenities offered. Plus, thanks to our individual assisted living programs, we're able to provide the highest level of care for those who need extra help with their daily living needs.
Personalized tours are available daily. Make sure you book yours ahead of time.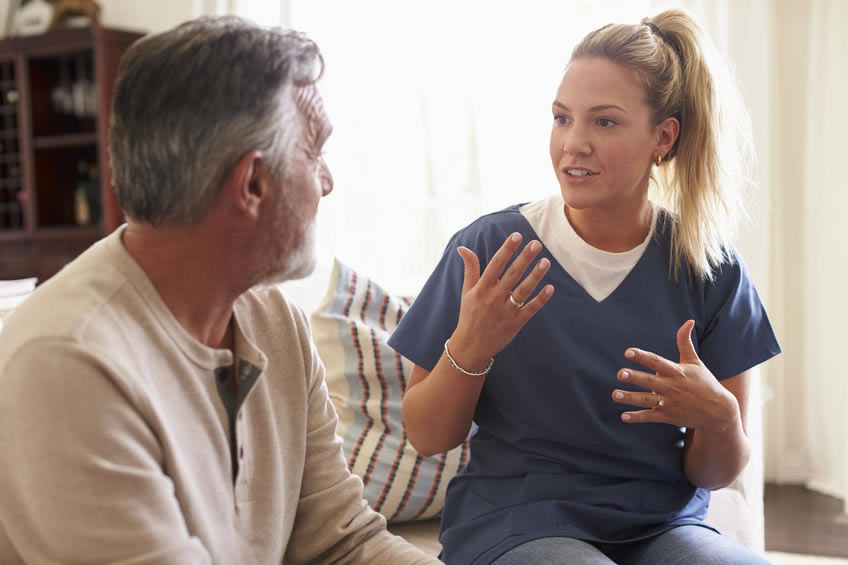 We offer personalized tours. Please call ahead to reserve your time.
Along with meeting new people, McMinnville Memory Care's program offers the following:
Life Enrichment Activities to include excursions and recreational activities.
Arts and crafts
Socialization
Educational activities
Room for rest and relaxation
Memory Program for individuals that need extra assistance with their daily living needs.
Three meals per day, plus snacks.
Our family has been extremely pleased with our experience at McMinnville Memory Care. We whole-heartedly recommend them to all our friends. All of the staff we have had the privilege of working with has been so kind, compassionate and helpful. To a person, they have shown they really care about the residents and treat them as their friends and almost an extension of their family. They are the best!
– Donna Jo – Family Member
The receptionist greeted me and the Director came out to tour with me. The residents were involved in a sing a long and it smelled good with no odors. The rooms were nice and clean. I liked the lay out of the common areas with lots of space but good visibility. My Mom is very social and I met lots of nice clients who would be a good fit for her.
Wow.. what a gem. I have visited many facilities and McMinnville Memory Care is doing a remarkable job. I found the Activities engaging and fun. They were having a group gathering with music and decorating the Christmas Tree. There were fresh baked cookies being made and lots of laughter was heard as the staff were very engaging with the residents. I'm grateful to have found this memory care for my Mom.
– Frederick Garvin – Daughter of Resident
Such a lovely building. The staff were attentive to needs while I visited. I enjoy the open area to move about and the Bistro, Fireside Room and Grand Piano to play. I was able to sing with the clients and found them so enjoyable to be around.
Michelle Larson – Visitor
Contact Us Today
We would love to provide you with more information on what our community has to offer!
SCHEDULE A TOUR TO COME SEE US ANYTIME
Located in a quaint neighborhood in Mcminnville, we think you'll love our community.
320 SW Hill Rd S
McMinnville, OR 97128