Living Options
Our goal is to provide an environment where seniors can flourish socially, mentally, and physically. We accomplish this by offering each resident a wide range of daily activities including exercise and fitness classes, arts and crafts projects, music and entertainment, themed events, and more.
We welcome our residents and guests into an environment that is both comfortable and caring, and our mission is to ensure that each resident leads a lifestyle of dignity and respect while enjoying an independent life filled with opportunities, choices, and the best in care and support services.
Being a resident at McMinnville Memory Care offers your loved one all the senior care needed to enjoy a fulfilling lifestyle. Schedule a tour and meet us in person.
Memory Care
We understand that there are many stages of dementia and Alzheimer's disease. Our Memory Care program offers an innovative approach to caring for those with dementia and Alzheimer's. The goal of our program is to maintain our residents' independence as much as possible. We also want to make sure that our residents feel safe. We do this by using a gentle structure, which includes a consistent routine to provide comfort, familiarity, and understanding.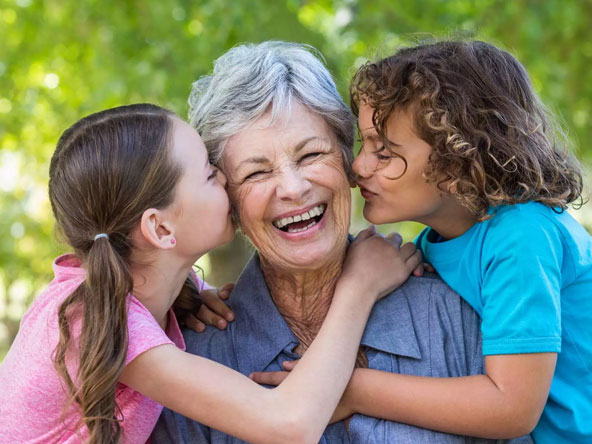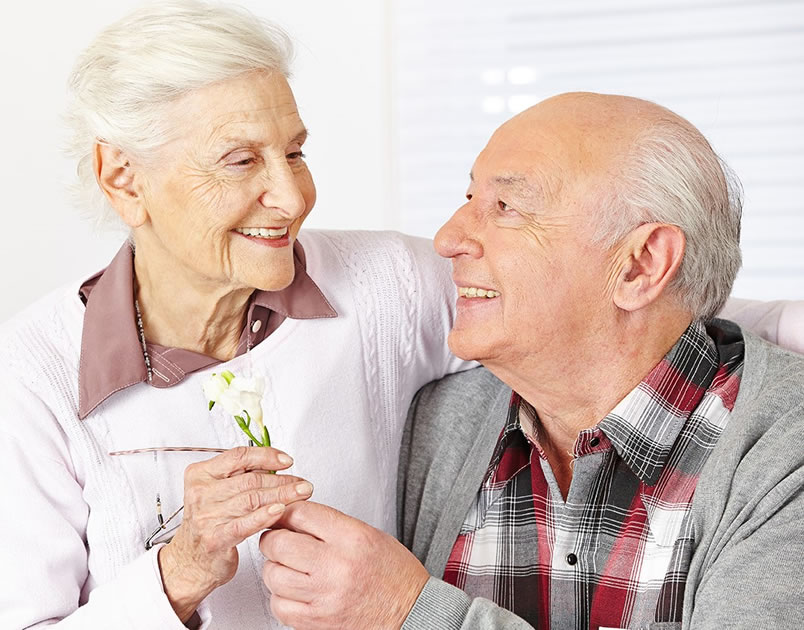 Respite Care
Our Respite Care program offers short-term stays designed for residents who need a little extra help for a temporary period. It's also the perfect solution for caregivers who want to take a break from their duties. Whether it's for a day or several weeks, we provide the same level of high-quality care as our memory care residents receive, creating around-the-clock peace of mind.
Adult Day Care
Say goodbye to solitary days and join us for enriching, fun and social activities. Even if you live on your own or with family, we welcome you to spend the day with us. Like our residents, we'll work with you, your family members and physician to tailor a plan that caters to your needs and preferences.​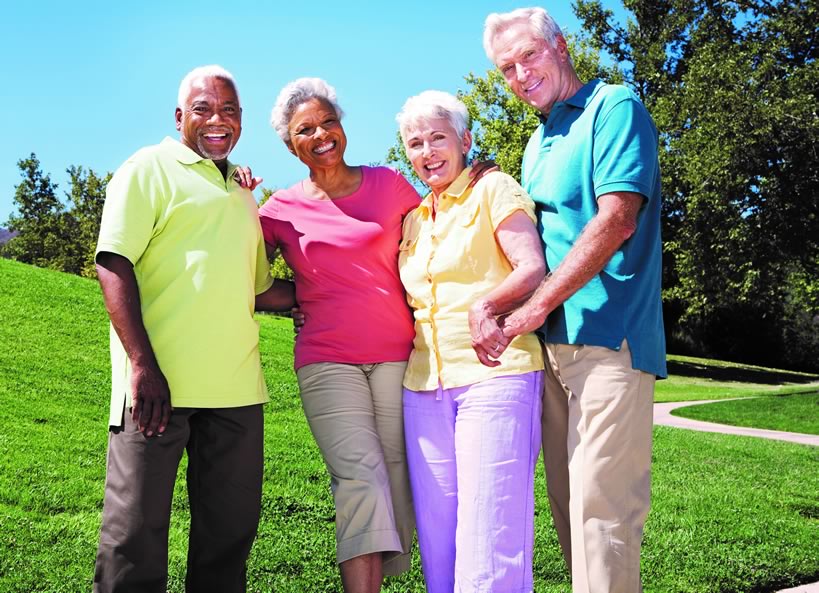 Our family has been extremely pleased with our experience at McMinnville Memory Care. We whole-heartedly recommend them to all our friends. All of the staff we have had the privilege of working with has been so kind, compassionate and helpful. To a person, they have shown they really care about the residents and treat them as their friends and almost an extension of their family. They are the best!
– Donna Jo – Family Member
The receptionist greeted me and the Director came out to tour with me. The residents were involved in a sing a long and it smelled good with no orders. The rooms were nice and clean. I liked the lay out of the common areas with lots of space but good visibility. My Mom is very social and I met lots of nice clients who would be a good fit for her.
Wow.. what a gem. I have visited many facilities and McMinnville Memory Care is doing a remarkable job. I found the Activities engaging and fun. They were having a group gathering with music and decorating the Christmas Tree. There were fresh baked cookies being made and lots of laughter was heard as the staff were very engaging with the residents. I'm grateful to have found this memory care for my Mom.
– Frederick Garvin – Daughter of Resident
Such a lovely building. The staff were attentive to needs while I visited. I enjoy the open area to move about and the Bistro, Fireside Room and Grand Piano to play. I was able to sing with the clients and found them so enjoyable to be around.
Michelle Larson – Visitor
Contact Us Today
We would love to provide you with more information on what our community has to offer!
SCHEDULE A TOUR TO COME SEE US ANYTIME
Located in a quaint neighborhood in Mcminnville, we think you'll love our community.
320 SW Hill Rd S
McMinnville, OR 97128